Florida Lien Enforcement
South Florida Repossessions
Florida Lien Enforcement is your number one choice for collateral recovery in South Florida. We take great pride in our experience and knowledge of the auto repossession industry, as well as our specialized equipment and technology. We utilize the latest tools and techniques available in our location efforts to save you time and money. We achieve an extremely high success rate, while ensuring your recovery is conducted in a fast, legal, safe, and professional manner.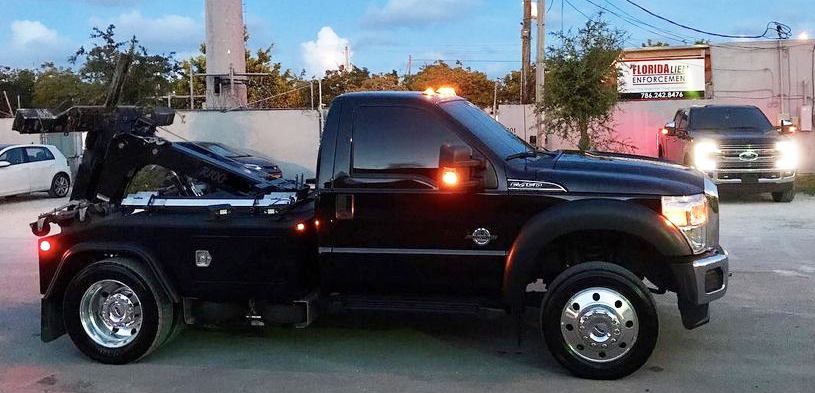 Repossession Services
Florida Lien Enforcement offers complete services for the whole repossession process. Our services include collateral recovery, skip tracing, in-house locksmithing, condition reports, secure storage, vehicle transports, and liquidation.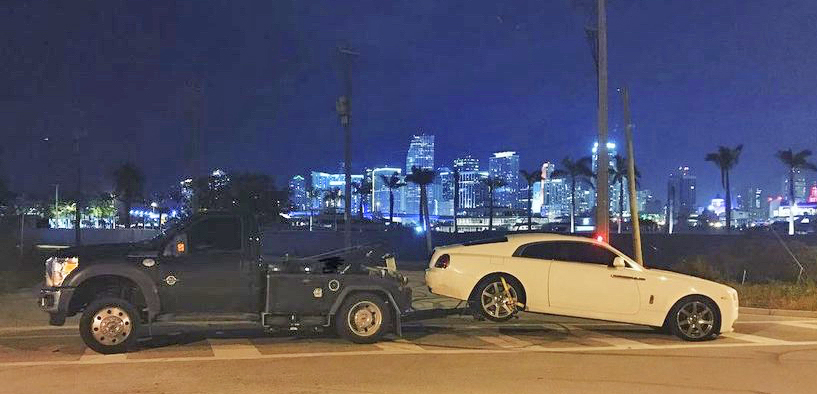 Transports
Florida Lien Enforcement will deliver your vehicles to any destination you require, or upon request can be released to the transporter of your choice. Our specialized equipment allows us to safely transport a variety of vehicles and assets.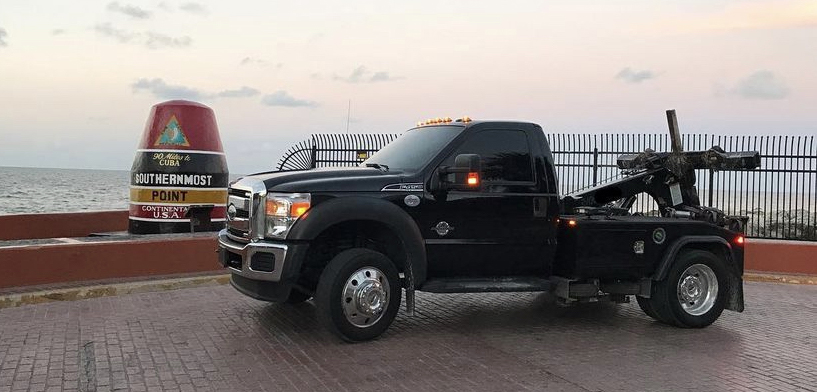 Remarketing
Florida Lien Enforcement is positioned to assist you with the liquidation of your collateral. We have strong associations with local dealers, detailers, mechanics, brokers, and auctions that provide services you may require.
Licensed • Insured • Bonded • Certified
Florida Lien Enforcement is fully licensed, insured and bonded; and are certified recovery agents. We are members of the Florida Association of Licensed Repossessors (FALR) where we stay up-to-date in all CFPB compliance regulations. We have also completed certification courses that cover all aspects of the repossession process through the Certified Asset Recovery Specialists (CARS) program.